Main content starts here, tab to start navigating
Gift Cards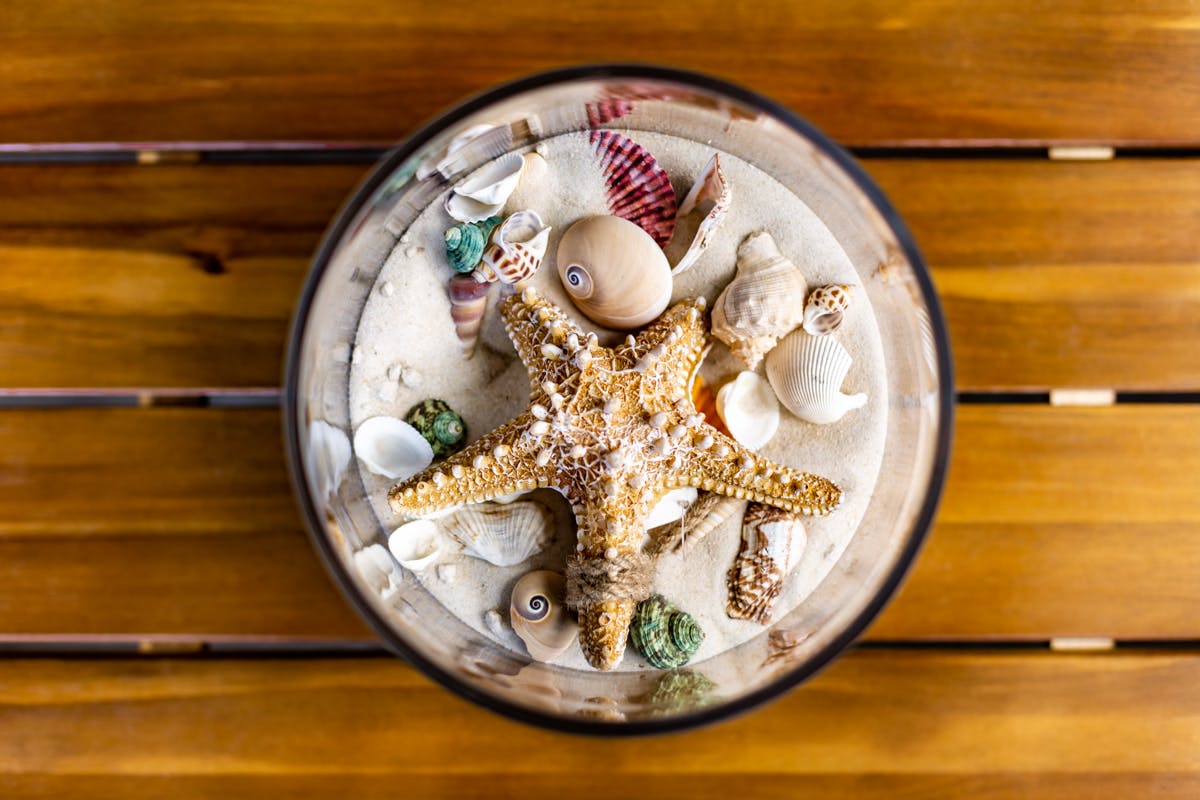 Gift cards are available in any denominations. You can purchase them here on our Beachwood website in denominations of $25, $50, $100, $250, $500, and $1000 denominations.
Please select the amount you would like to purchase below.
If you would like any other denomination, please click here to contact us.