Main content starts here, tab to start navigating
About
Meat Up Restaurant Group, the creators of Flamestone American Grill bring to you Beachwood Seafood Kitchen and Bar, a gateway for the senses in a relaxed yet sophisticated ambiance.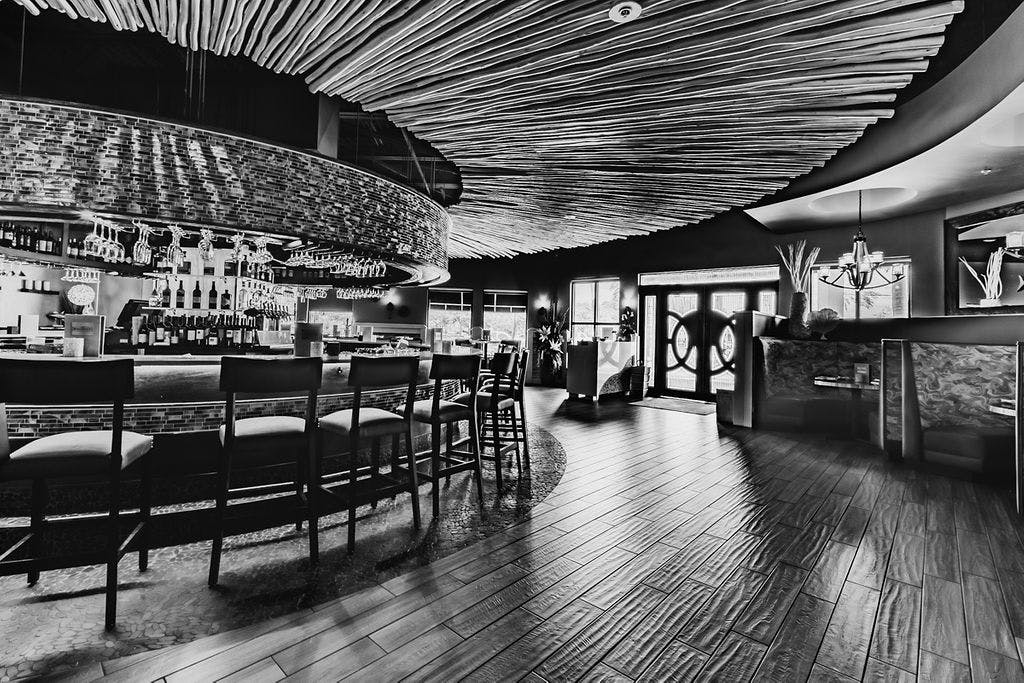 The notion of Beachwood evolved with the owner's original vision of marrying delicious yet elegant seafood and sushi with excellent service in an exceptional scene and bring an unforgettable set of experiences to our guests.
Our easily approachable menu offers a variety of classic and modern seafood dishes, globally influenced Sushi and a selection of land-based produce and proteins prepared with only fresh and seasonal ingredients.
Beachwood hopes to educate by creating a healthy option that is incredibly tasty, super fun allowing our guests to feel good about their choice in seafood options.